Free RPG Day!
Each year we have been hosting Free RPG Day. With this special occasion, we promote Roleplaying Games with a number of products given away, some great sales and a chance for our customers to try these games in store. This becomes a great time to get to know a new hobby in addition to meeting some great people to enjoy the hobby with.
Last year, in support of IWK, I ran a brave group of adventurers through a resurrected Tomb of Horrors adventure in the Pathfinder setting. During this adventure, with all proceeds going to our support of the IWK charity, players paid to enter as well as a shopping list of options before and during the game. With a little prodding, I have agreed to revise this idea.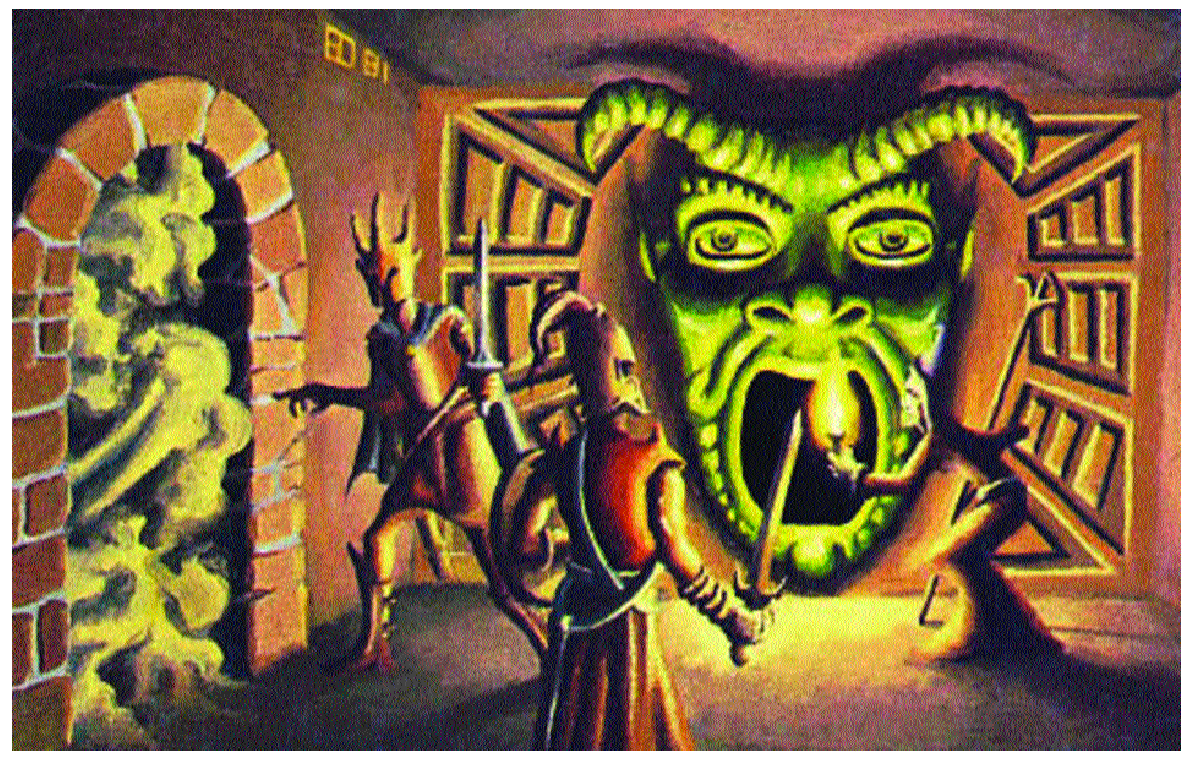 This year, our charitable support has been going toward "A New Kidney For Pete's Sake". Though the IWK is a favorite charity of mine, this one is even closer to home as Pete has been a close friend for nearly 20 years. Being able to try and raise money while playing at Free RPG Day is especially interesting in this case as it was Roleplaying Games that brought Pete and I into the same circle of friends. I will be running a game with premade characters; there will be a $5 entry fee in addition to a pregame and in game shopping lists available. This time the game will be using the 5th edition rules.
If you are interested in helping with our fundraising for "A New Kidney, For Pete's Sake", check http://www.gofundme.com/akidney4petessake or stop by and play a fun game of D&D and donate while we play. If you aren't able to play, you could still affect the game by donating to it (help the players or hinder them by donating to the dungeon.)
– Steve